High quality lenses
for security systems, automotive, industrial image processing and IR applications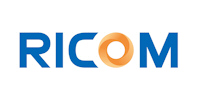 RICOM was founded in 1958 and is one of the first optical research facilities in China. With decades of experience in the fields of UV, visible light, SW-IR, MW-IR, LW-IR, RICOM offers its worldwide partners top quality surveillance, vehicle, infrared, automation and laser TV lenses.
OPC Optics is the exclusive representative of RICOM products in Europe.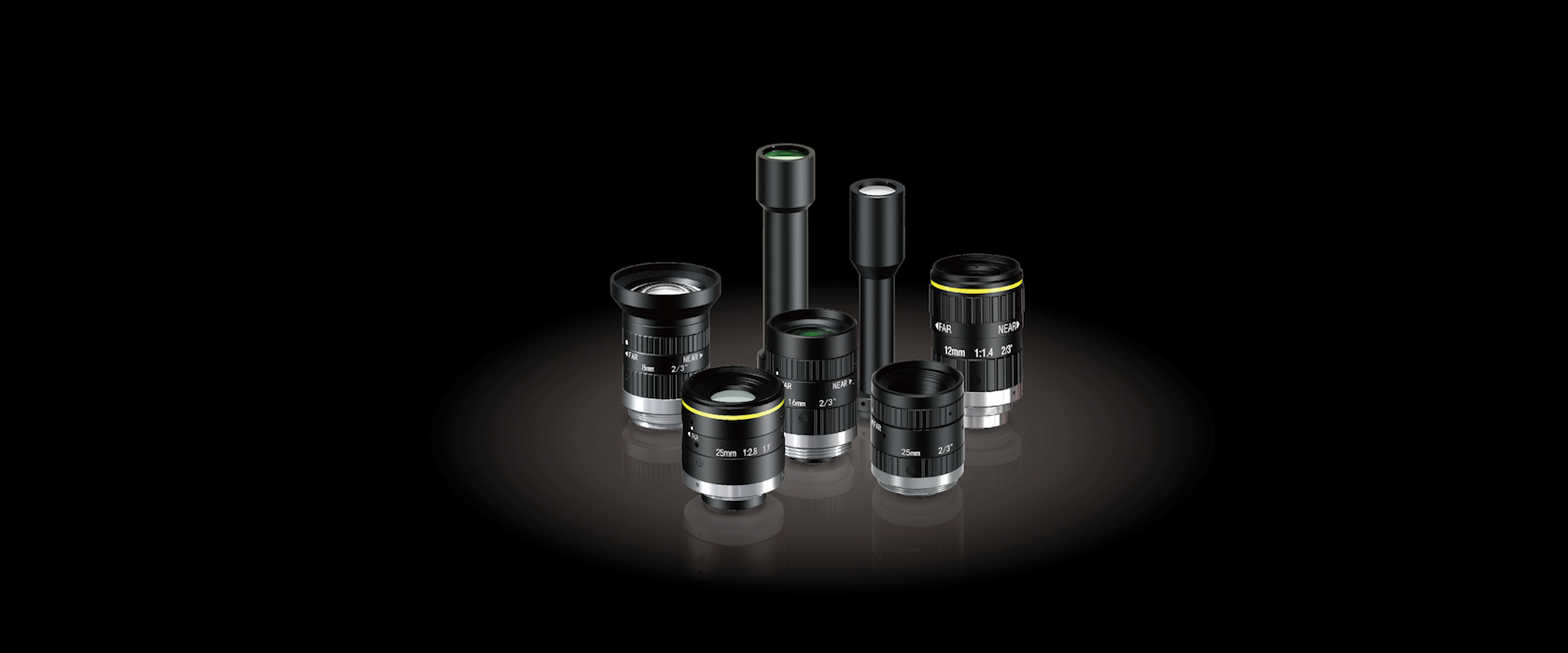 Motor zoom lenses
RICOM's motor zoom lenses are widely used in machine vision, security/surveillance, transportation, etc. Different motors, e.g. DC motor or stepper motor (STM) and different connectors, e.g. C-mount lenses or board mount lenses, are suitable for almost any application.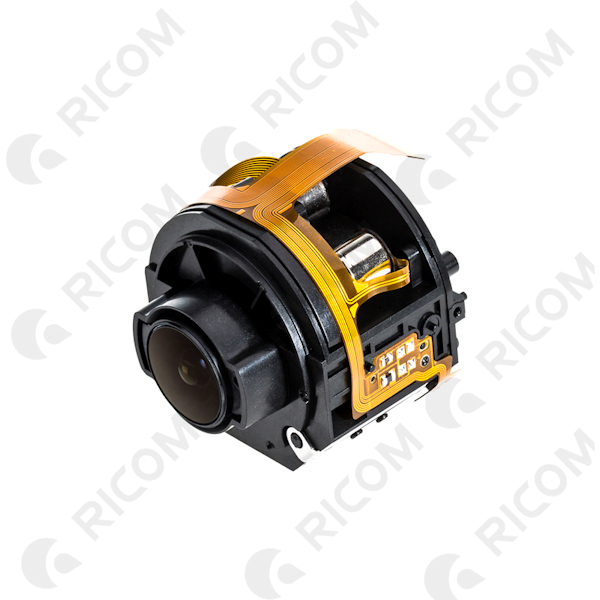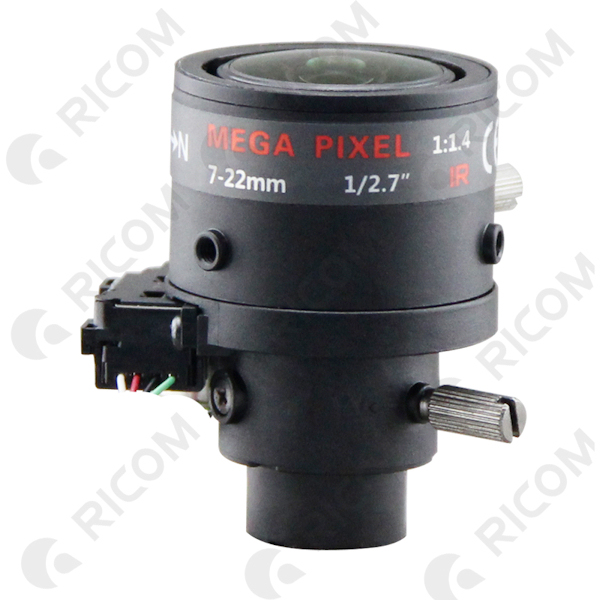 CS-Mount-Lenses
RICOM's CS mount lenses are often used in traffic surveillance, public safety, forest fire prevention and border control.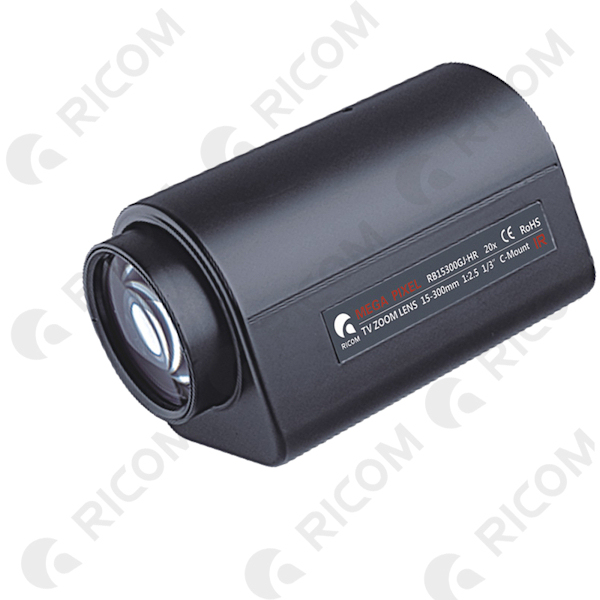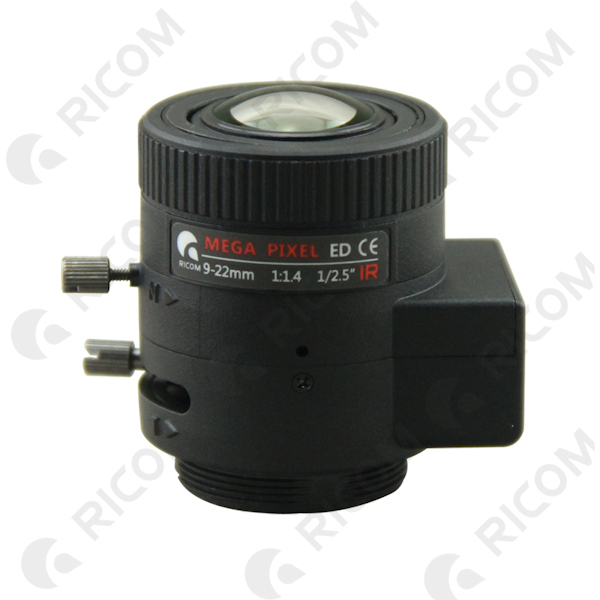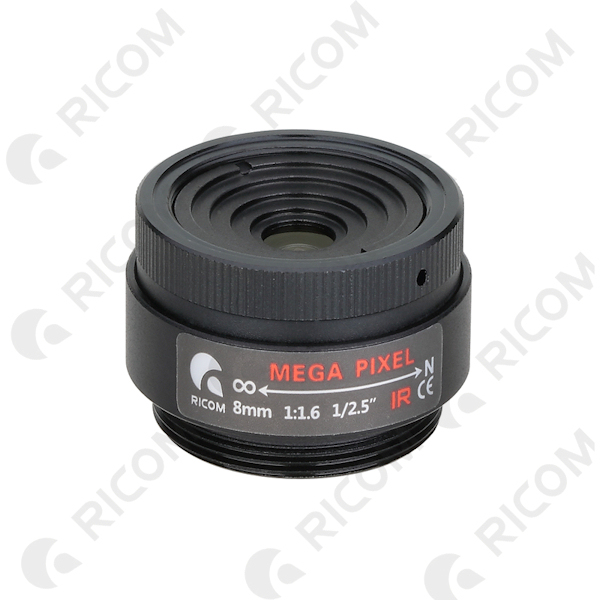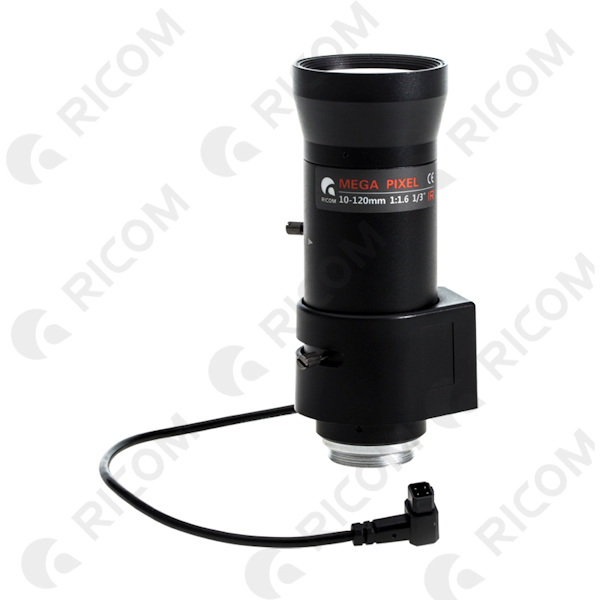 Board-Mount-Lenses
RICOM's board mount lenses are widely used in machine vision, automotive, finance, banking and ATM, rail, and SMART homes.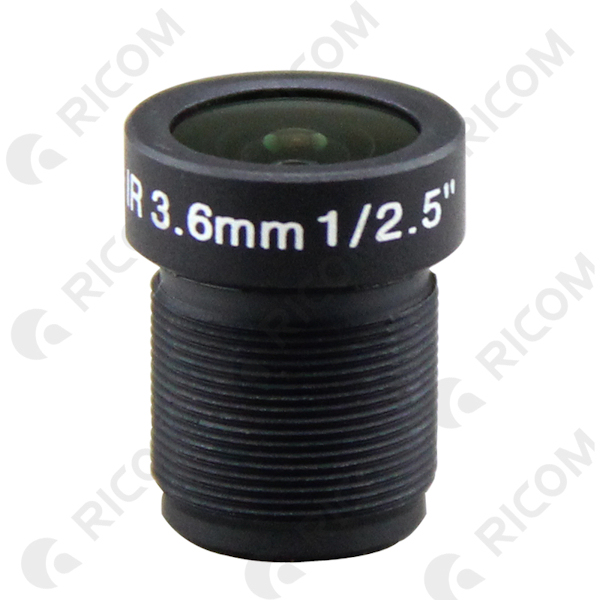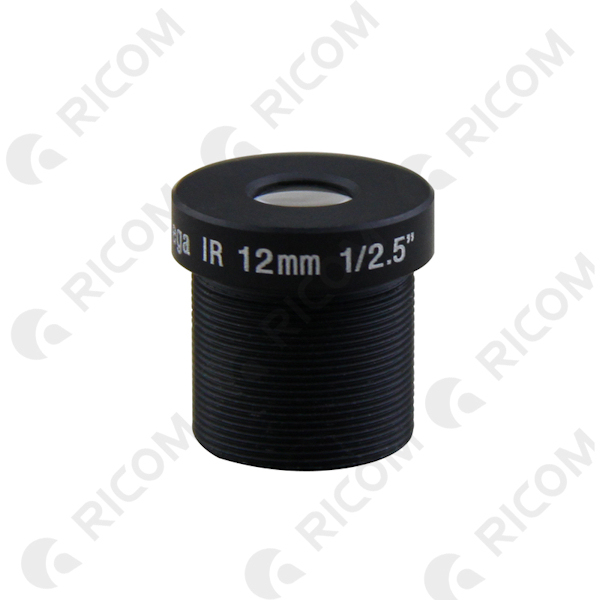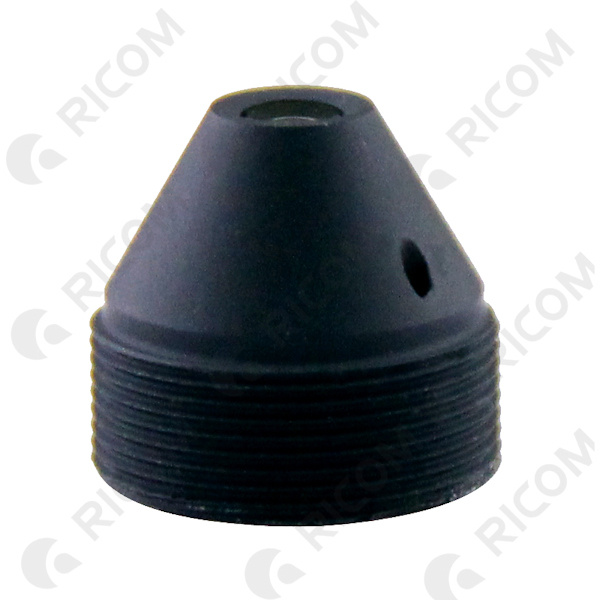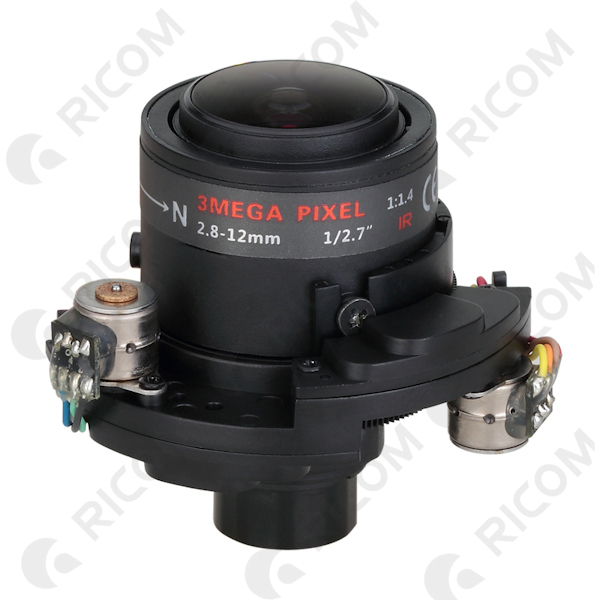 Thermal imaging lenses
RICOM's thermal imaging lenses are often used in industry for temperature control. At the same time, these lenses are also used in the areas of security, car driving assistants, defence and monitoring electrical power supply.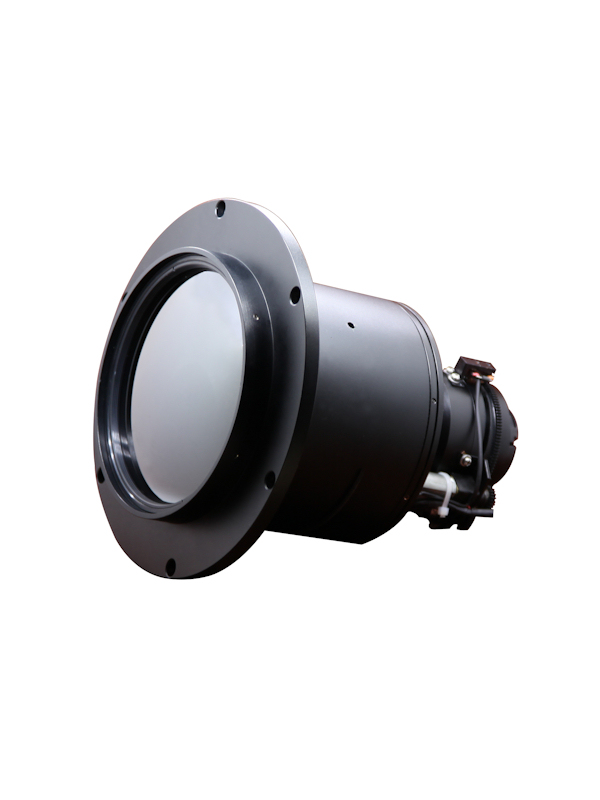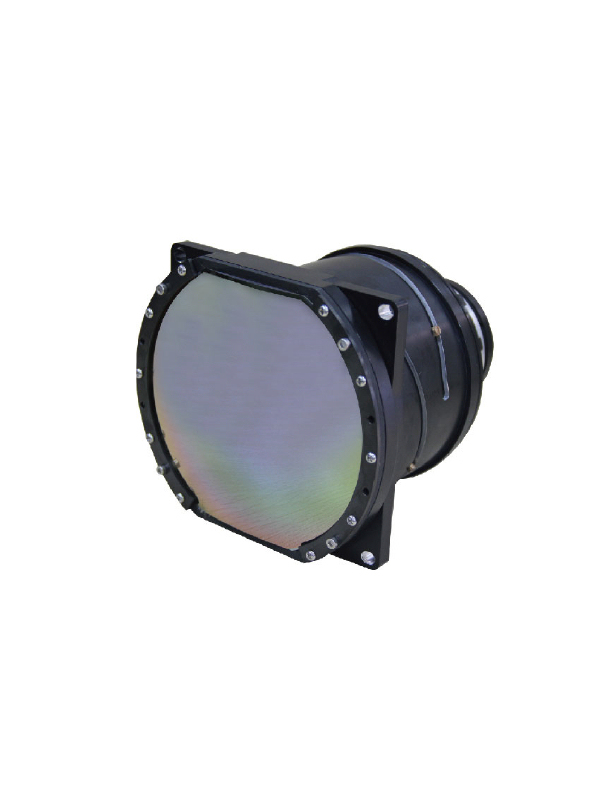 FA lenses
RICOM's fixed focal length for use in laser rangefinders and QR scanners.