Aspheres, double aspheres, spheres, mirrors, components, assemblies
We can maintain the smallest tolerance ranges and thus offer the highest quality
Highest accuracy due to state-of-the-art technology
OPC Optics is an independent manufacturer of prototypes and large series of aspherical and spherical lenses. OPC Optics relies on innovative production processes, state-of-the-art technology and optimal delivery performance.
Range of services
Spherical and aspherical lenses, double aspheres, mirrors, achromatic lenses, assemblies, complete lenses
Diameter 5-200mm (outside possible on request)
Processing of all optical glasses, plastics as well as UV and IR crystals
From individual production to series production
Contract measurement of optical components, optical design and engineering
Technical support during development and project-related consulting
Production capabilities
Spheric
Aspheric


(precision)

Aspheric


(precision+)

Double
aspheric
Center thicknesses
+/- 0,01mm
+/- 0,1mm
+/- 0,05mm
+/- 0,05mm
Diameter
+/- 0,01mm
+/- 0,05mm
+/- 0,02mm
+/- 0,02mm
Local radius
of curvature (cc)
/
20mm
20mm
20mm
Tilt angle between
aspherical surface and
sphere
/
(4/) - 3'
(4/) – 1,5'
/
Surface-
imperfection
(5/) 2 x 0,01
(5/) 5 x 0,25
(5/) 2 x 0,01
(5/) 2 x 0,01
Centering accuracy
(4/) 0,5'
/
/
on request
Surface shape-
tolerance (3/A(B/C)
(3/) 1(0,1)
A <= 2μm
B <= 2μm
C <= 0,5µm
RMS = 0,5µm
A <= 0,5μm
B <= 1μm
C <= 0,25µm
RMS = 0,25µm
A <= 0,5μm
B <= 1μm
C <= 0,25µm
RMS = 0,25µm
Customer-specific
solutions on request
Measurement and testing
Our products undergo an extensive testing process. In order to achieve the best possible and highly accurate results, we rely on absolute high-end measurement technology. This allows us to manufacture with absolute precision and to maintain the lowest possible tolerances. You can find an overview of the technology used at Machinery and technology.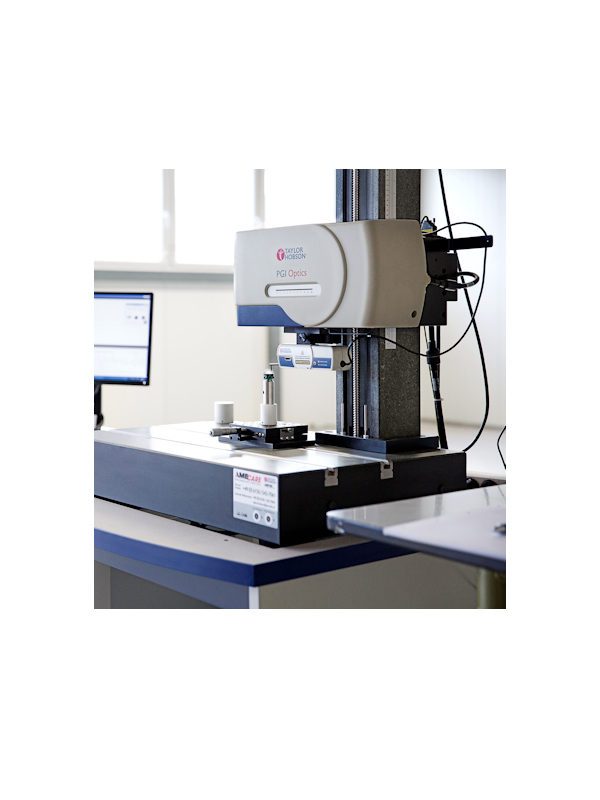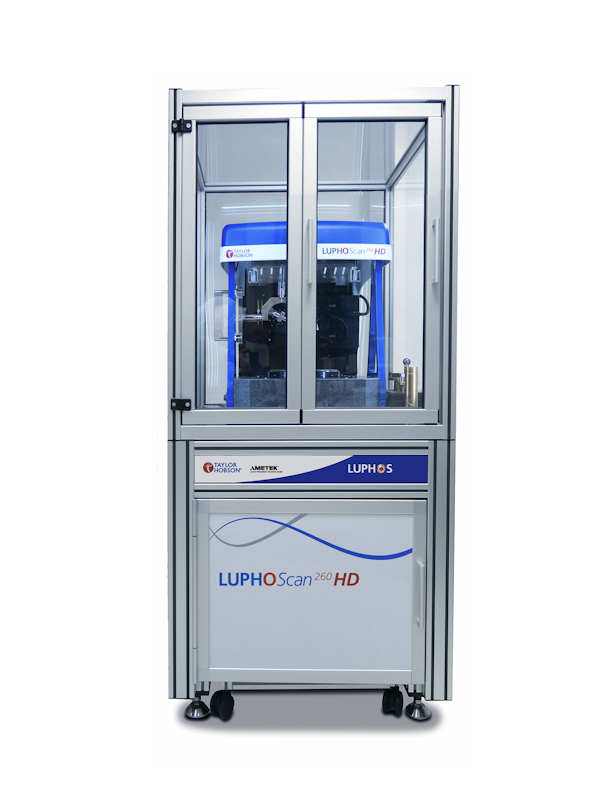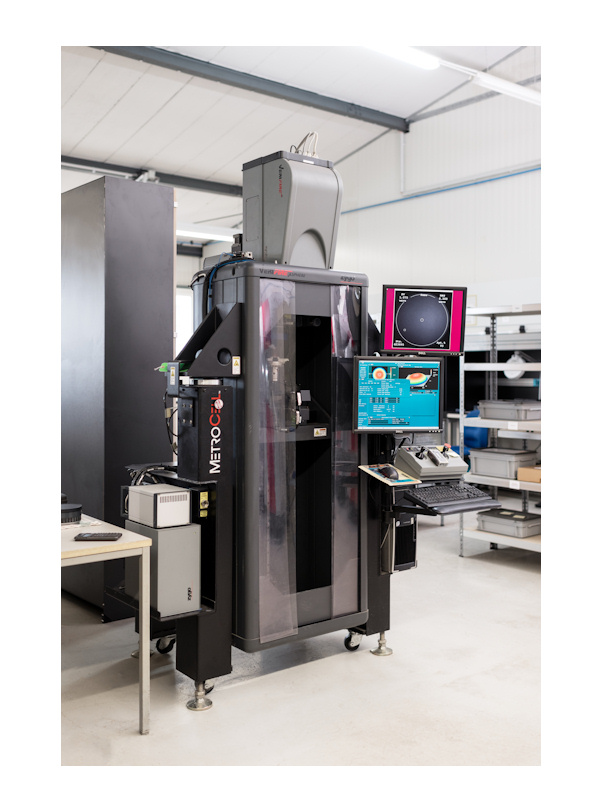 Documentation
Customers from all over the world rely on OPC Optics thanks to complete documentation from the glass melt to the processing of the raw glass to the finished lens. These have been integrated into our manufacturing process as standard (incl. individual traceability). Customers receive the production history without surcharge.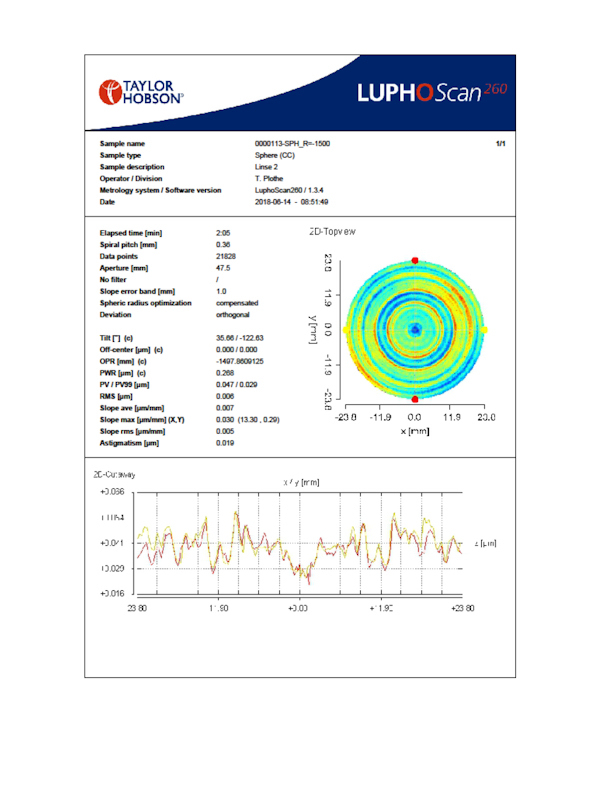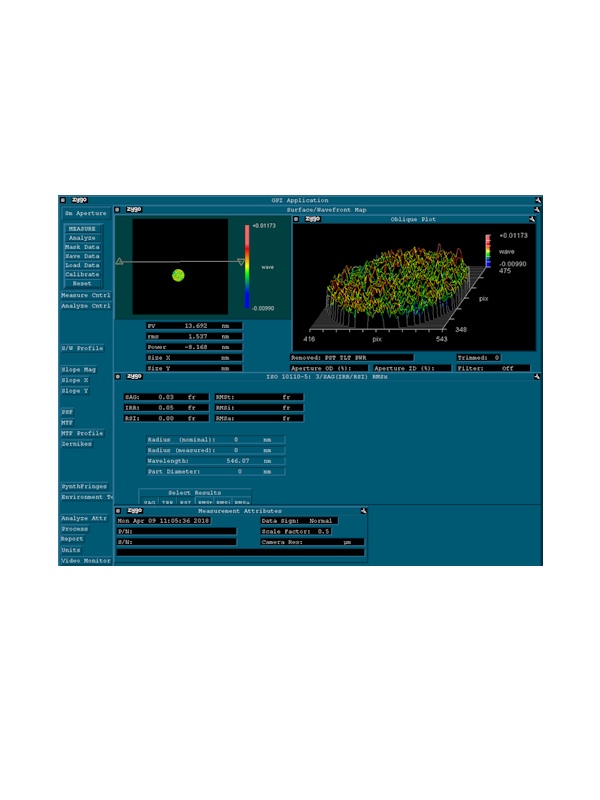 Benefit from our strengths
We offer delivery times starting from 2 weeks
No separate tool costs for all own processes
Highest accuracy due to state-of-the-art measurement technology
Reliability due to automated test protocols
Provision of the order and production history including individual traceability
Location Germany
Spherical and aspherical lenses, double aspheres, achromatic lenses, assemblies
diameter 5-100mm (outside possible on request)
Processing of all optical glasses, plastics as well as UV and IR crystals
Illuminated production to series production
Lens manufacturing (Meyer Optik Görlitz lenses)
Transfer measurement of optical components, optical design and engineering
Technical support for developments and project-related consulting