Development & optical design
Aspherical & spherical lenses
Latest news
Press releases, event information, job advertisements...
Thank you for visiting us at the "LASER World of PHOTONICS" in Munich.
It was a completely successful fair and we are looking forward to seeing you again!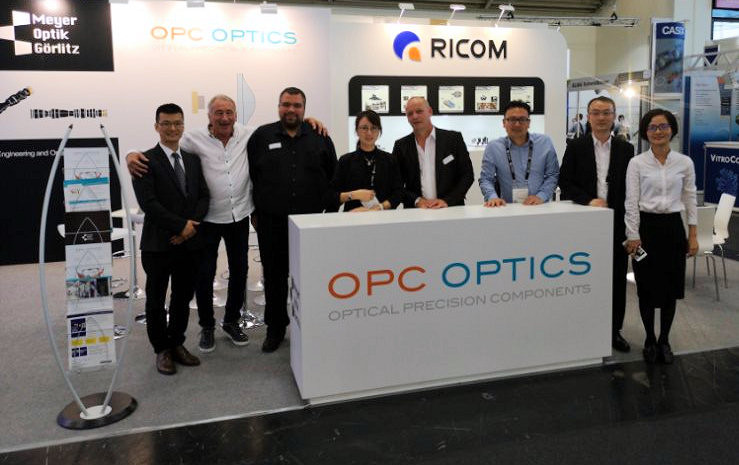 OPC OPTICS
Get in touch with us
You can reach us at +49 (0) 671 8876 970, or use our contact form. We will be happy to help you find the right solution for you.